Well, after a LOT of thought about this section I have finally decided to just stop doing the challenges. The simple fact is, this section was never that popular to begin with. Now it's like the third month that no one has submitted a story for it. It's time to end it gracefully. The old challanges and storys can still be found here. Just follow the links below.
Here are the old challenges.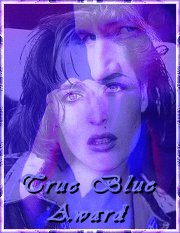 "The X-Files" TM and © (or copyright) Fox and its related entities. All rights reserved. Any reproduction, duplication or distribution of these materials in any form is expressly prohibited. This web site, its operators and any content on this site relating to "The X-Files" are not authorized by Fox."